We are environment enthusiasts with expertise and experience in the domain of water purification services and its conservation, tackling the water problems with innovative solutions.
Our vision is simple - clean potable water for all. We aim to turn problems into potential -- contributing to society and improved health, especially women, children and rural families.
What We Do

We create water technologies for purification, management, and conservation. We provide solutions to your water problems through expertise and innovation.
Supported by Industry Pioneers, Noted Scientists and Academics from Across The World.

Our Young Team is blessed with highly experience mentors who are guiding us on all aspects of business.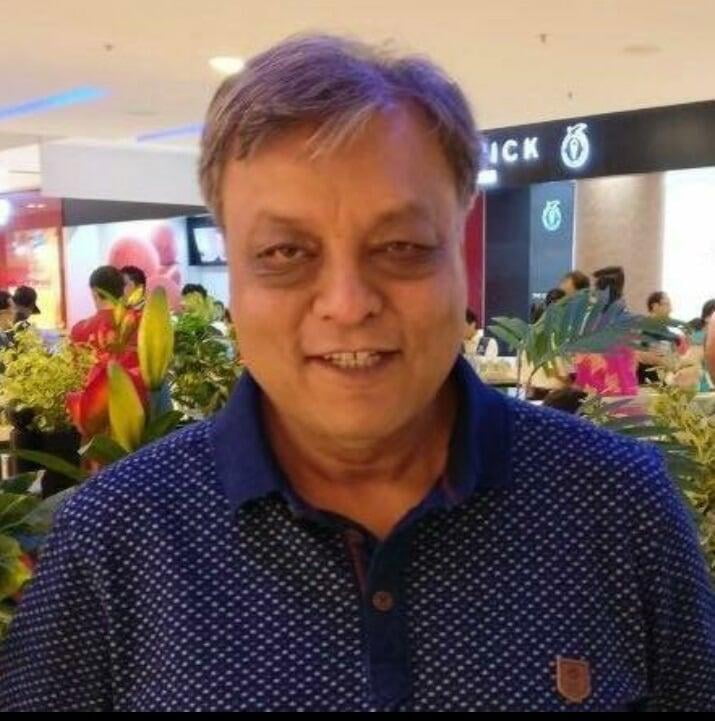 Madhup Garg
He is an alumnus of Indian Institute of Technology (BHU) Varanasi, and currently holds his position as President in eServicesPartner. He has an industry experience of more than 40+ years. His skills include business strategy and process engineering. In addition, he mentors various start-ups through his industry knowledge.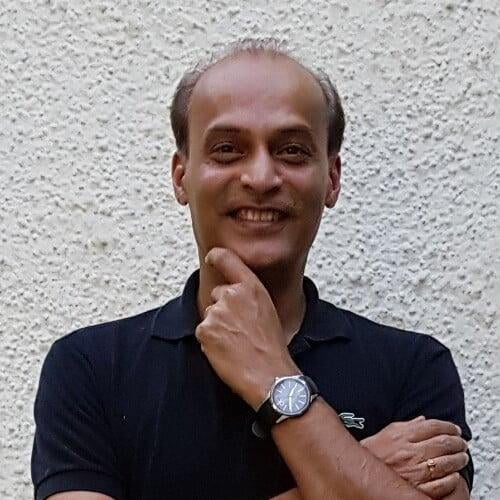 Sandeep Jain
He is a strategy consultant and leadership coach at Value-Unlocked, helping organisations and people unlock their potential in their transformation journeys. He is a seasoned start-up investor and a mentor to many start-ups. He specialises in business strategy and planning, finance strategy and controllership, leadership, and change management.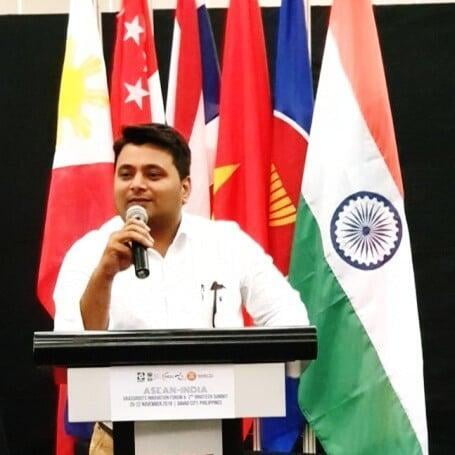 Mohd. Azharoh
He is an impact investor and has invested in 161 start-ups through Villgro Innovations Foundation. He is currently assigned to Innovative Ventures and Technologies for Development (INVENT) as Program Leader/Ecosystem Developer. His skills are rural development through investment in micro-entrepreneurs, microfinance, and community development.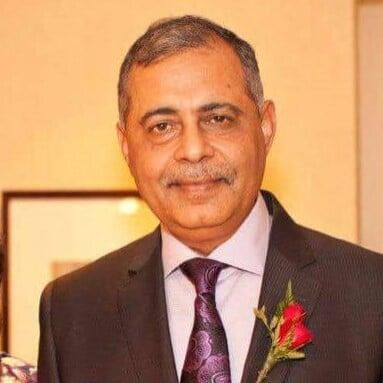 Nitin Malhotra
Mr. Nitin Malhotra well known industrialist, philanthropist and social worker. Nitin Malhotra is an engineer from IIT-BHU and M.Tech from University of Washington, U.S.A. and Jayant, an engineer from IIT Mumbai, M.Tech from University of Florida, U.S.A. having long experience of constructing and setting up industrial units, and export businesses. He successfully manufactured ceramic tiles and chemicals for two decades.